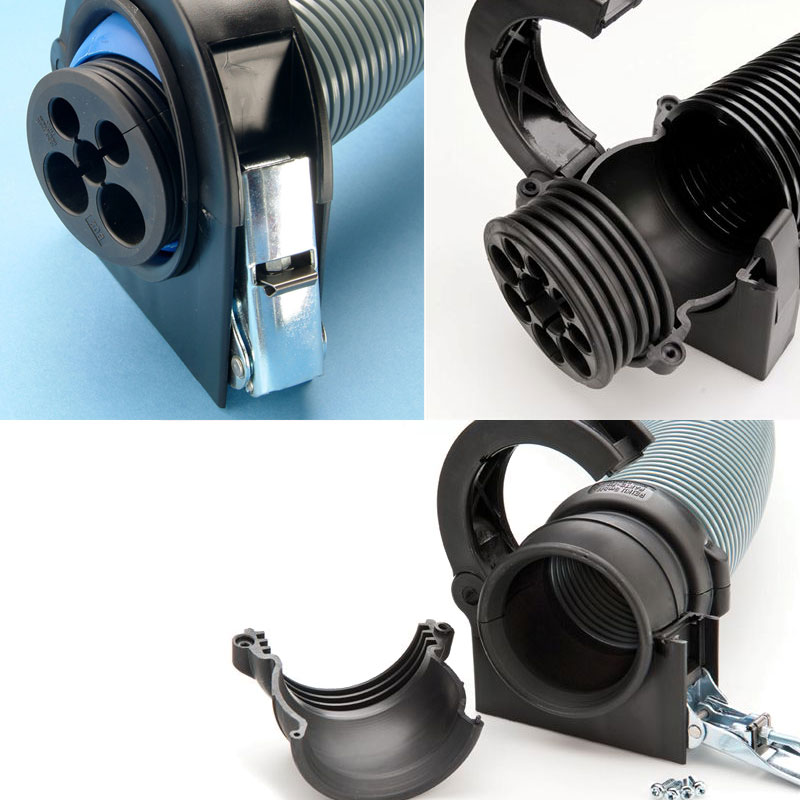 REIKU offers many different termination assemblies. Explore the various options below to determine which best compliments your Robotic application.
Gripping Clamp + Combi Jaw + Cablestar

See the following product pages for details on the individual parts required for this combination:
Please fill out the Request for Quote form for more information on this combination.