ABB IRB-7600 150 / 3.5
The Cable Saver Spring Tube can be mounted on either side of the Robot in order to best compliment the Robot's operating environment.
View Sample Video Here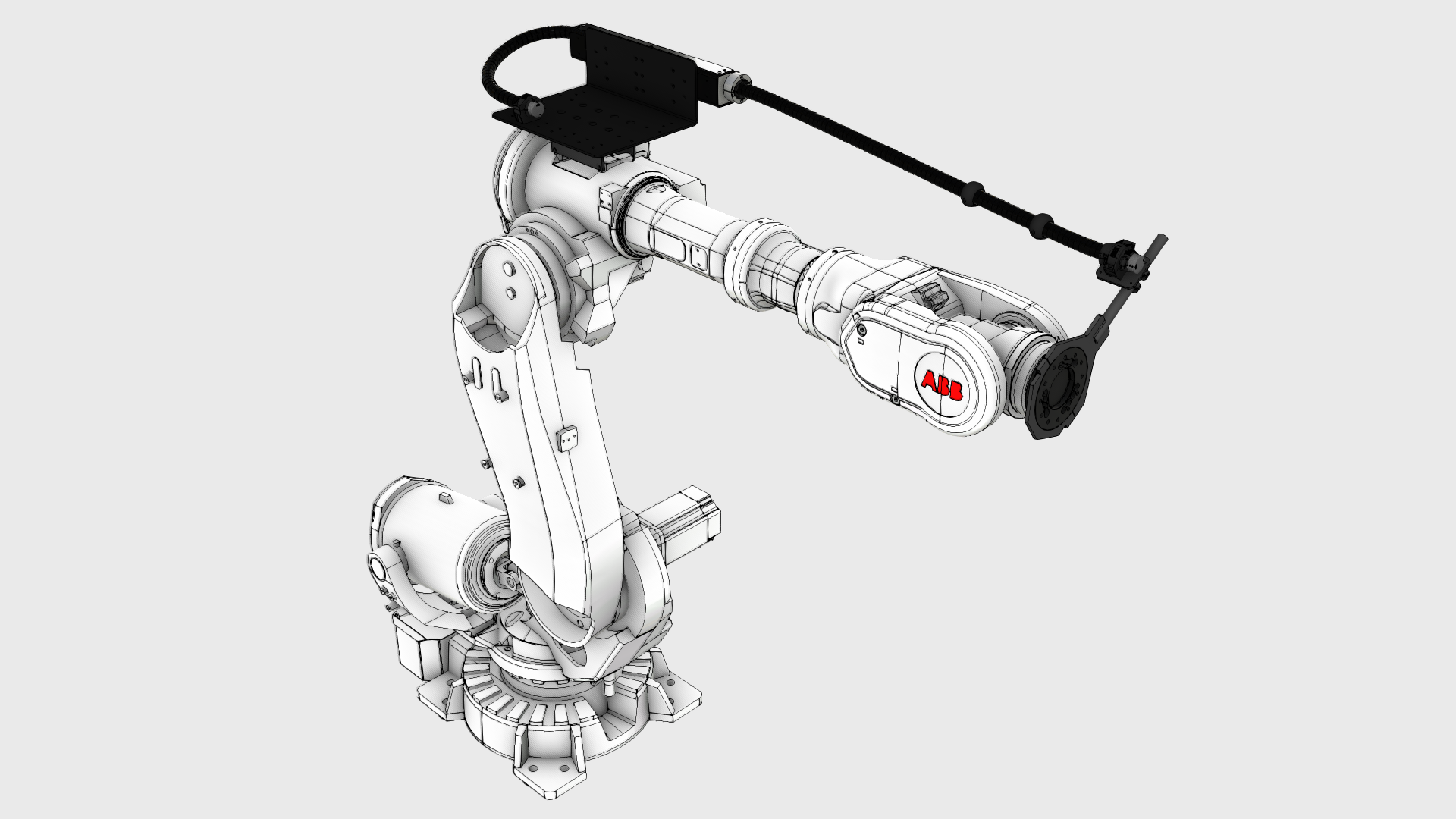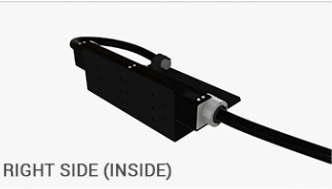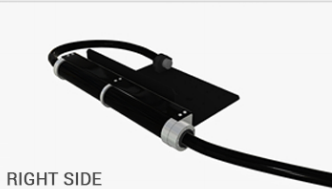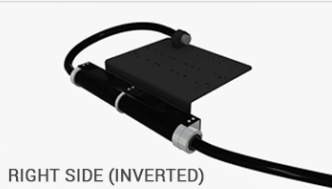 The Cable Save Kits are available in multiple sizes: 36mm / 1.5'', .52mm / 2'' and 70mm / 2.75''
Simply enter the Outside Diameters (OD) of the cables and hoses in your specific application into our Conduit Size Calculator Tool to determine the appropriate Cable Saver size you require.
Conduit Size Calculator Tool
Click Here

Specific Frying Pan Size
This model of Robot will require a: 250mm size Frying Pan.
Optional Universal Cable Saver Mounting Kit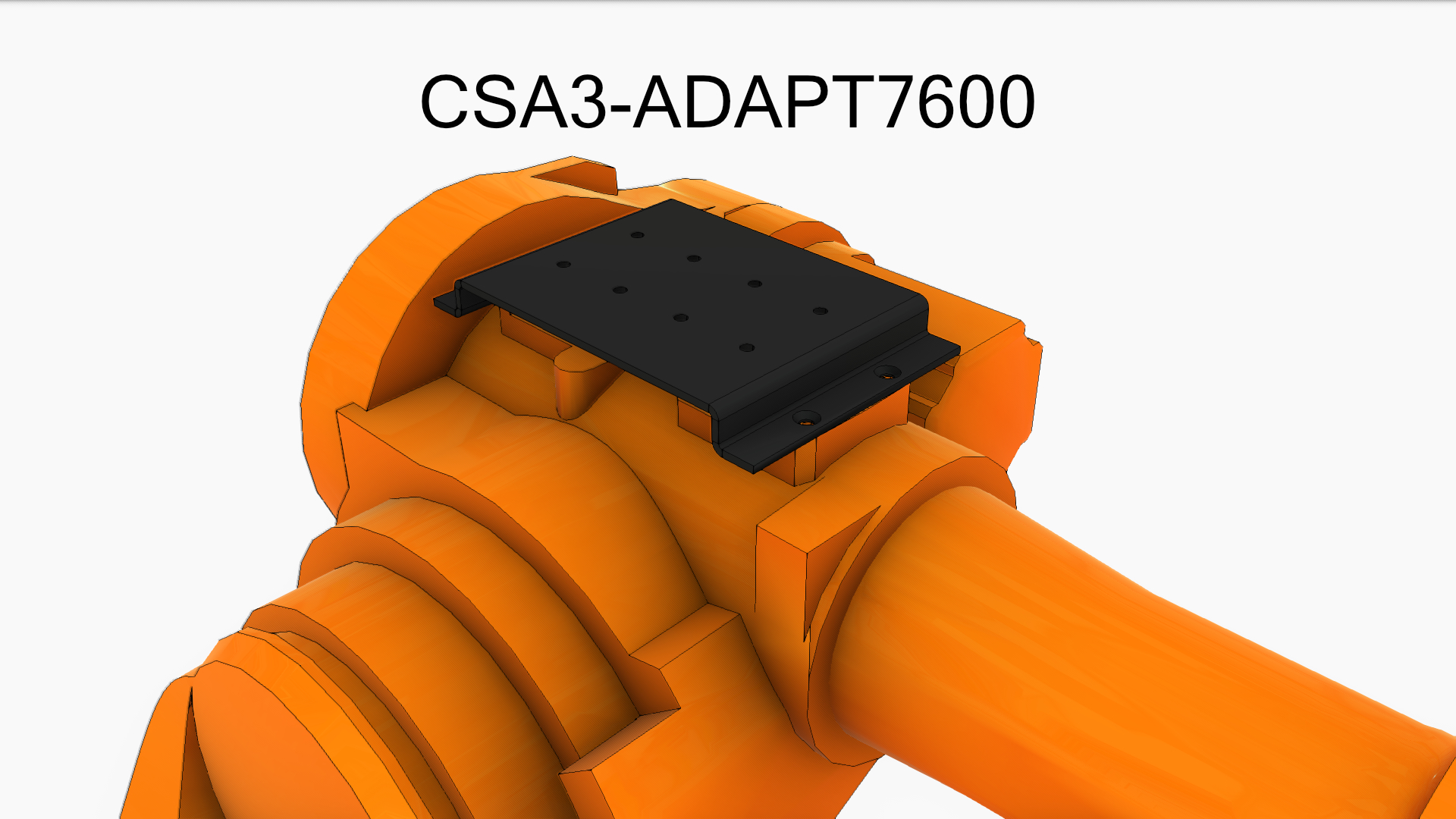 This Robot model requires the optional Axis 3 Adapter Bracket (shown right) to be attached to Axis 3. The Robot Bracket is the main part of the Universal Cable Saver mounting kit and this 90-degree bracket will then mount to the top of the Axis 3 Adapter Bracket.
End Of Arm Tool (EOAT) Termination
EOAT / Axis 6 Mounting Bracket (known as Frying Pans) are used in most applications to terminate the conduit run. Please see
termination options page
for more details.
These models of Robot will require a
250mm size Frying Pan
.