Fanuc M-20iA
Fanuc R2000IC 165/210 and model medium etc etc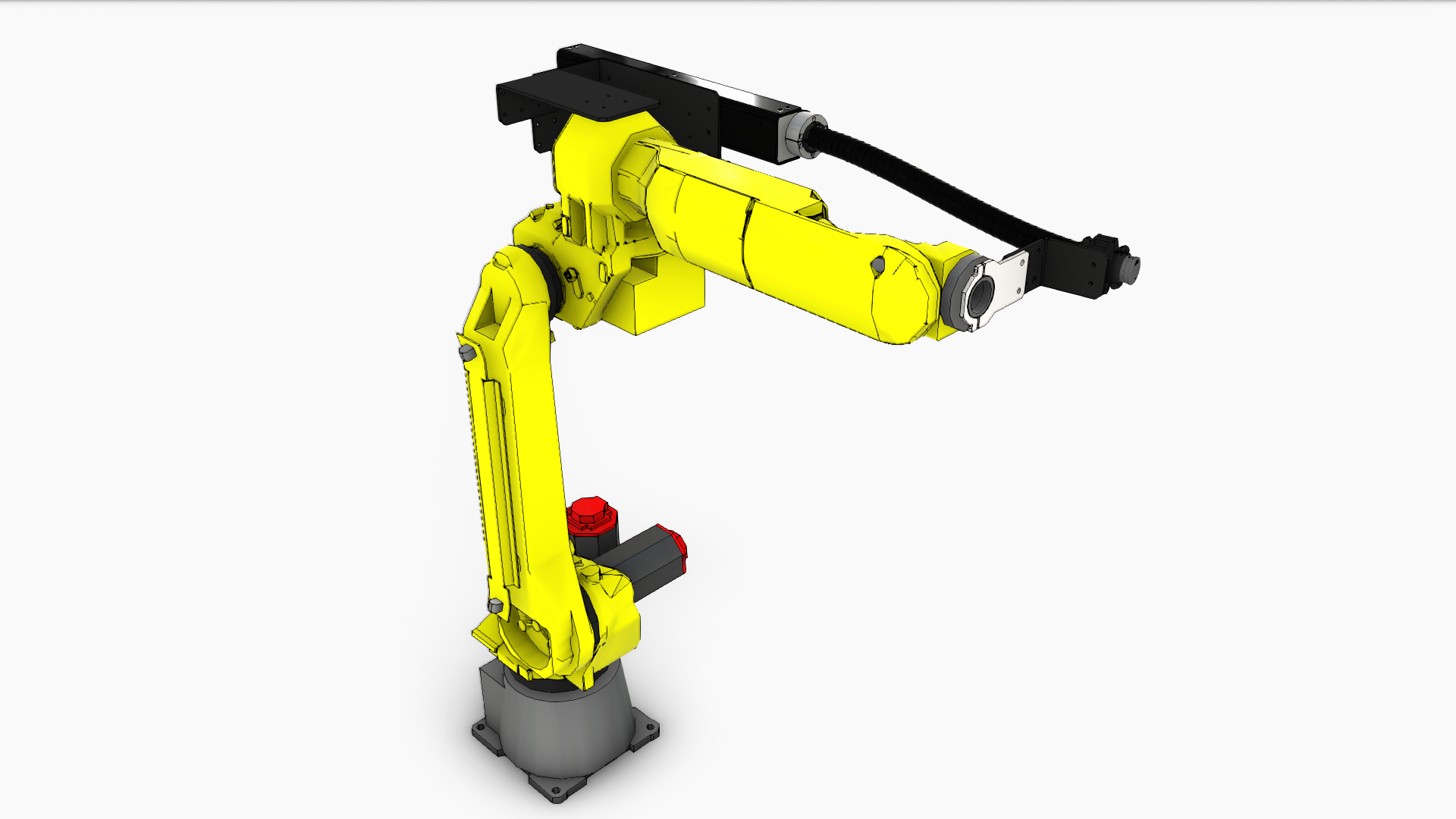 The Cable Saver Spring Tube can be mounted on either side of the Robot in order to best compliment the Robot's operating environment.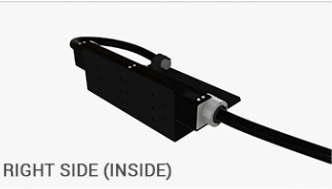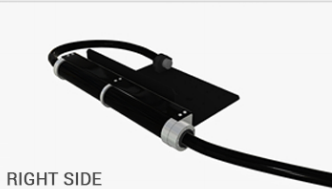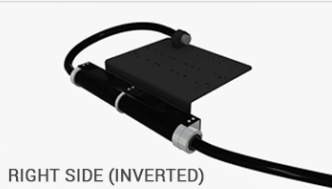 The Cable Save Kits are available in multiple sizes: 36mm / 1.5'', .52mm / 2'' and 70mm / 2.75''
Please use the Conduit Size Calculator Tool to calculate the size of the Cable Saver System your application requires.
Conduit Size Calculator Tool
Click Here

Requirements
These models of Robot will require a: 62mm size Frying Pan.
Optional Mounting Components
These Robot models require component solution. The Robot Bracket (shown right) is part of the optional mounting kit. The Robot Bracket mounts directly to the top of the most Industrial Robot models. For some Robot models an Axis 4 adapter bracket is required.
Robot Installation
EOAT / Axis 5 Mounting Bracket (known as Frying Pans) are used in most applications to terminate the conduit run. Please see termination options page for more details.

These models of Robot will require a 62mm size Frying Pan.